Research shows that participation in quality OST activities and the presence of naturally supportive relationships during the middle-years of childhood (i.e., between the ages of six and 13) supports childhood resiliency, overall well-being and the development of skills needed for a healthy transition to adulthood. However, not all families are able to access OST programs due to barriers like affordability, availability, and accessibility. Additionally, OST providers face many challenges in delivering quality OST activities.
The Middle Years Framework  explores the opportunities to promote positive outcomes for middle-years children and youth by supporting OST activities that facilitate the development of natural supports at the individual level, as well as through more informal, grassroots connections to the larger community.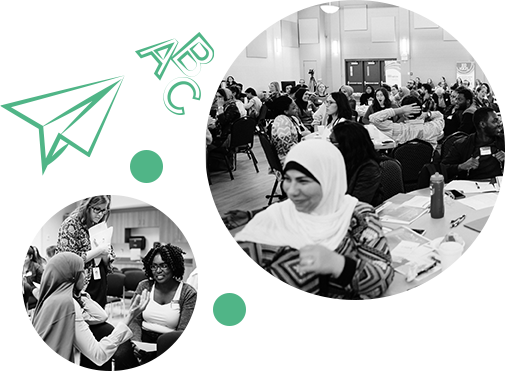 Social Innovation Lab Field Guide
To aid the move from roundtable talks to action, a promising approach has been emerging in the social innovation ecosystem. Often called a social innovation lab, the approach draws on the strengths, empathy, creativity, and wisdom of a collective to explore new ways of making progress on a complex challenge. Think Jar Collective has put together this field guide to give practical advice on how to put social innovation to work.
Connections First
Connections First is an initiative that researches and identifies policy opportunities to enhance natural supports for potentially vulnerable Albertan children 6-16 years of age and their families, with the goal of optimizing positive lifelong development.
Call to Action
This Call to Action is designed for those who are seeking information about Natural Supports, including material to inform strategic planning and evaluation. The Call to Action provides information about the potential of natural supports and supportive environments to foster child and youth development and to mitigate the influence of adversity on individual potential.