Supporting Out-of-School programs with the tools to succeed
Research shows that children and youth learn best through a variety of activities and experiences. OST funded organizations are required to include recreational and educational activities, as well as cultural and intercultural experiences when planning their summer program.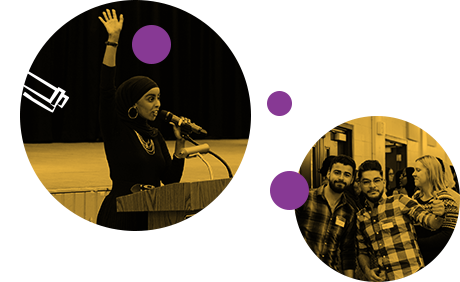 Physical and recreational activity improves the participation, engagement, and development of children and youth academically, socially, physically, and mentally. Learning through recreation provides children and youth with transferable skills they can use in other contexts including home and school. Organizations that receive OST funding are encouraged to include a variety of physical and recreational activities in their summer program.
These activities resulted in children and youth:
Experiencing new places
Learning a new game/skill
Increasing their fitness level
Learning to be part of a team
Enjoying being outdoors
Making new friends
Bridging the learning gap over the summer is critical to ensure that children and youth will start school in the fall ready to learn. Programs are encouraged to include academic activities to strengthen skills in math, science, and literacy over the summer. Programs are designed to provide fun, engaging, interactive, and safe learning environments.
These activities resulted in children and youth:
Gaining knowledge on many different topics
Developing new skills
Participating in new activities that created a new interest/hobby
Strengthening skills that can be used at school and at home
Developing strong relationships and relationship building skills
Learning to work as part of a team
BENEFITS TO ENGAGING WITH
THE OST COMMUNITY
Summer OST programs are encouraged to connect with other non-profit organizations, businesses, community agencies, and schools in order to improve their programs. By partnering with different organizations, summer programs reported they were better able to:
Enhance their program and improve outcomes for the children, youth, and families
Access appropriate space for all program activities
Learn from one another by sharing experiences and resources
Provide food/snacks during their program
Have guest speakers provide learning opportunities for children and youth
Find new and interesting field trip locations
Year over year, it is consistently reported that running a program takes a significant amount of work and planning. The staff and volunteers contribute so much to the overall programming and many reports reflected an appreciation in having passionate and diverse staff and volunteer teams. Many groups reported the need to train staff and volunteers and to plan in advance and establish clear policies and procedures especially when working with partners to deliver programs. Many volunteers and staff participate in professional development or training provided by the OST Collaborative throughout the year.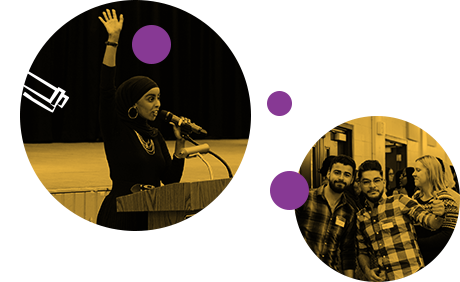 The OST Collaborative is seeking to support out of school time programming that responds to the recreational and educational needs of children and youth during the summer months. If you would like to learn more about how your program might qualify and benefit from OST funding please get in touch with us.
Funding applications are available during the Spring. For other funding resources join the mailing list